Start Your Journey With Bihr!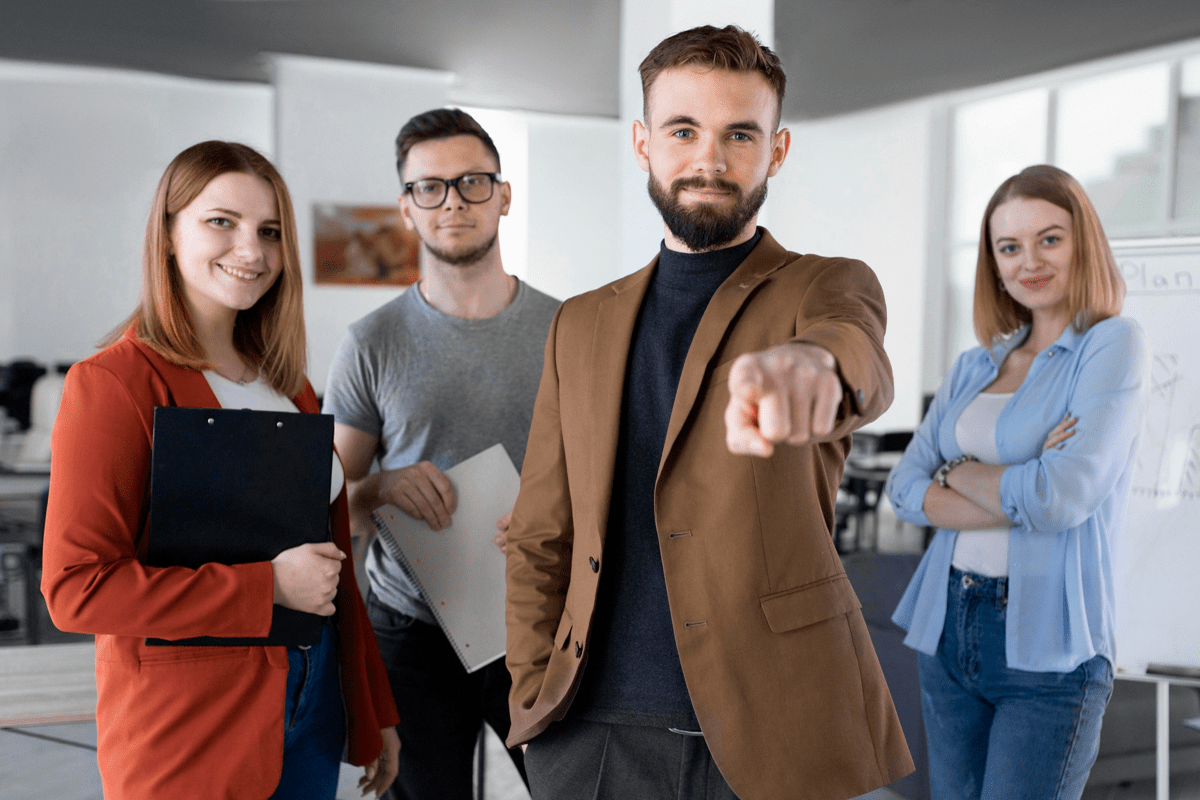 Start your Journey with Bihr!
Thank you for visiting our careers page and getting to know us a little better. We look forward to people like you. People who want to contribute with their experience, knowledge and vision to help us grow and improve. We are now immersed in an exciting project. We need your talent to make it a success.
We are looking forward to offering you exciting career opportunities and convincing you to join us.
Would you like to drive for us?
Over the years,
Bihr is growing and expanding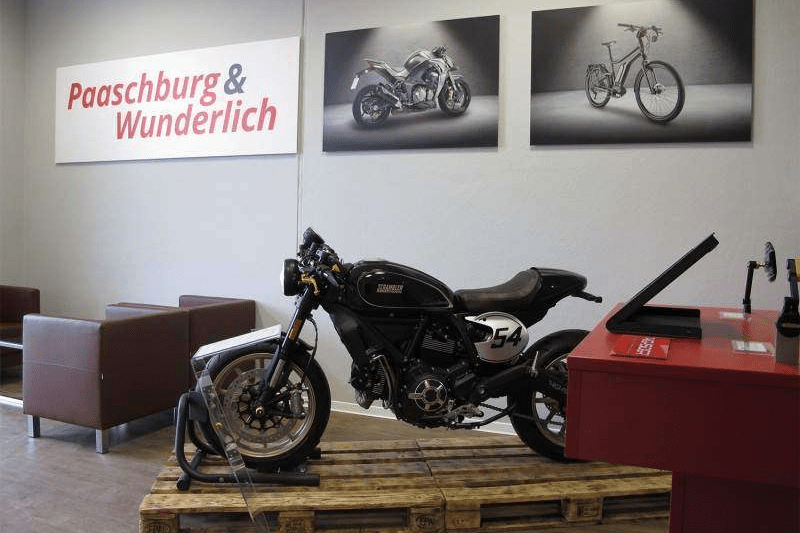 2021
Acquisition of Paaschburg & Wunderlich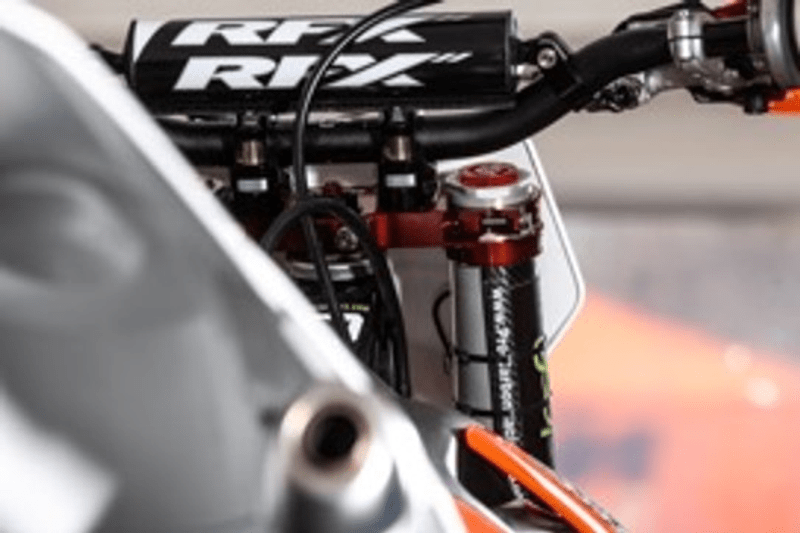 2020
Acquisition of MotoDirect and iPStore.be
2019
Nordic Countries are served directly from France
2019
Start distribution in Austria, Slovenia, Czech Republic, Slovakia and Germany
2013
Acquisition of Duells and Pichard Racing
2010
Alcopa acquisition of Bihr
2005
Logistics and portfolio expansion
2003
Portfolio expansion with brands as Mikuni, Yoshimura and Motorex
1988
Store is sold to focus on distribution
1975
Multibrand motorcycle workshop and store inauguration
About Bihr
Bihr is the leading European distributor of rider gear and spare parts, accessories and tyres for motorcycles, quads/ATV and scooters.
Founded in 1975, the company is present in over 15 countries. Our portfolio comprises about 250 brands and 200,000 items distributed through a network of 15,000 dealers.
This is made possible by 735 employees, including 82 in-house sales representatives and more than 60 customer service representatives.
From the outset, the strength and foundation of this exceptional success have been based on comprehensive services and first-class logistics. With a total storage area of more than 54,000 m2 spread over 7 warehouses, Bihr is able to supply almost all dealers in Europe within 24 hours.